AFTER-RIDES
Navigation Évènement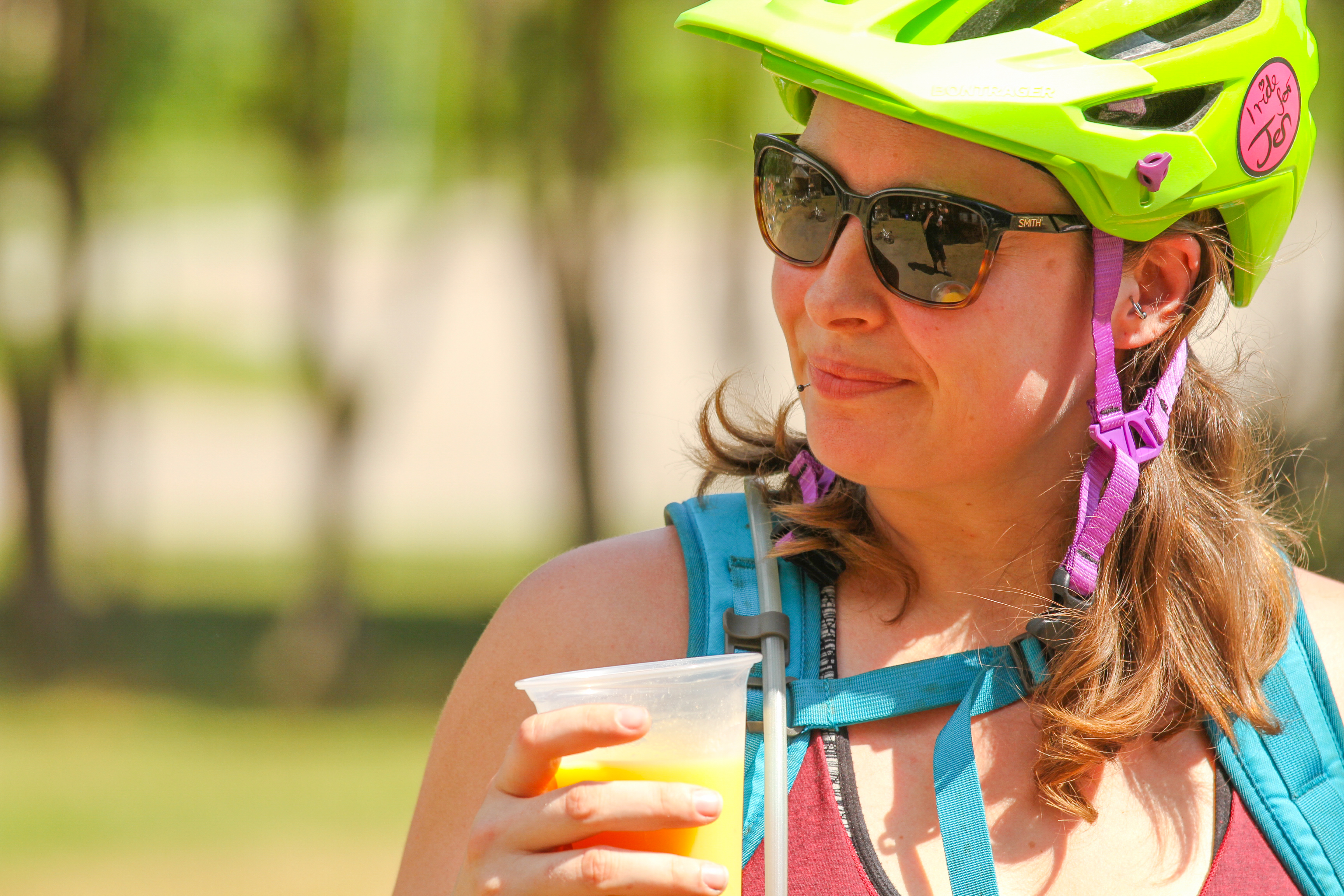 New this summer!
Vélo Mont-Tremblant is proud to host couple of festive evenings and themed outings to bring together the mountain biking community after bike rides and promote local businesses. All participants can get a special discount on their consumption or activity.
After-rides schedule
NB: Schedule may change, depending on the weather. See all details about the group rides »
5 juillet
 SoCal Kitchen – Station Mont Tremblant
12 juillet
MSS Bike Park – St-Sauveur (5pm to 8pm)
  17 juillet
Restau Pub au Coin – Village
 26 juillet
 La Sandwicherie – Village
 31 juillet
 Le P'tit Caribou with Peppermint Cycling Co. – Station Mont Tremblant

Demo and sale of bike clothing for women
1 free drink
15% off

 9 août
 Au grain de café – Station Mont Tremblant
 Echo Aloha – Village (8pm to 10pm at Lac Mercier beach)

SUP night trip on the lake to observe the perseides. Only $35! Lights sticks included.
 Thank you to our local partners!