2019 Annual General Meeting
May 2, 2019 | 7:00 PM

-

9:00 PM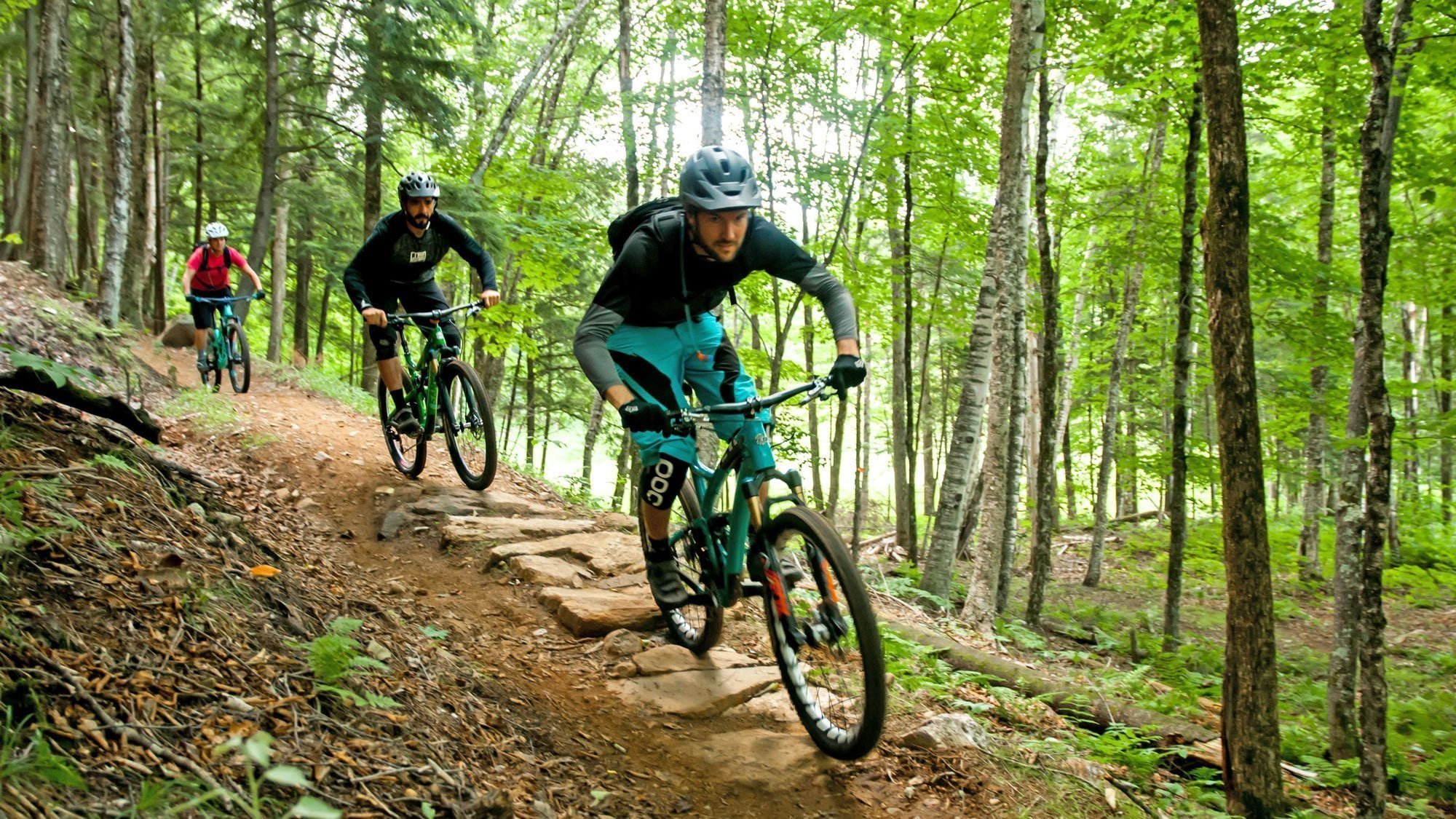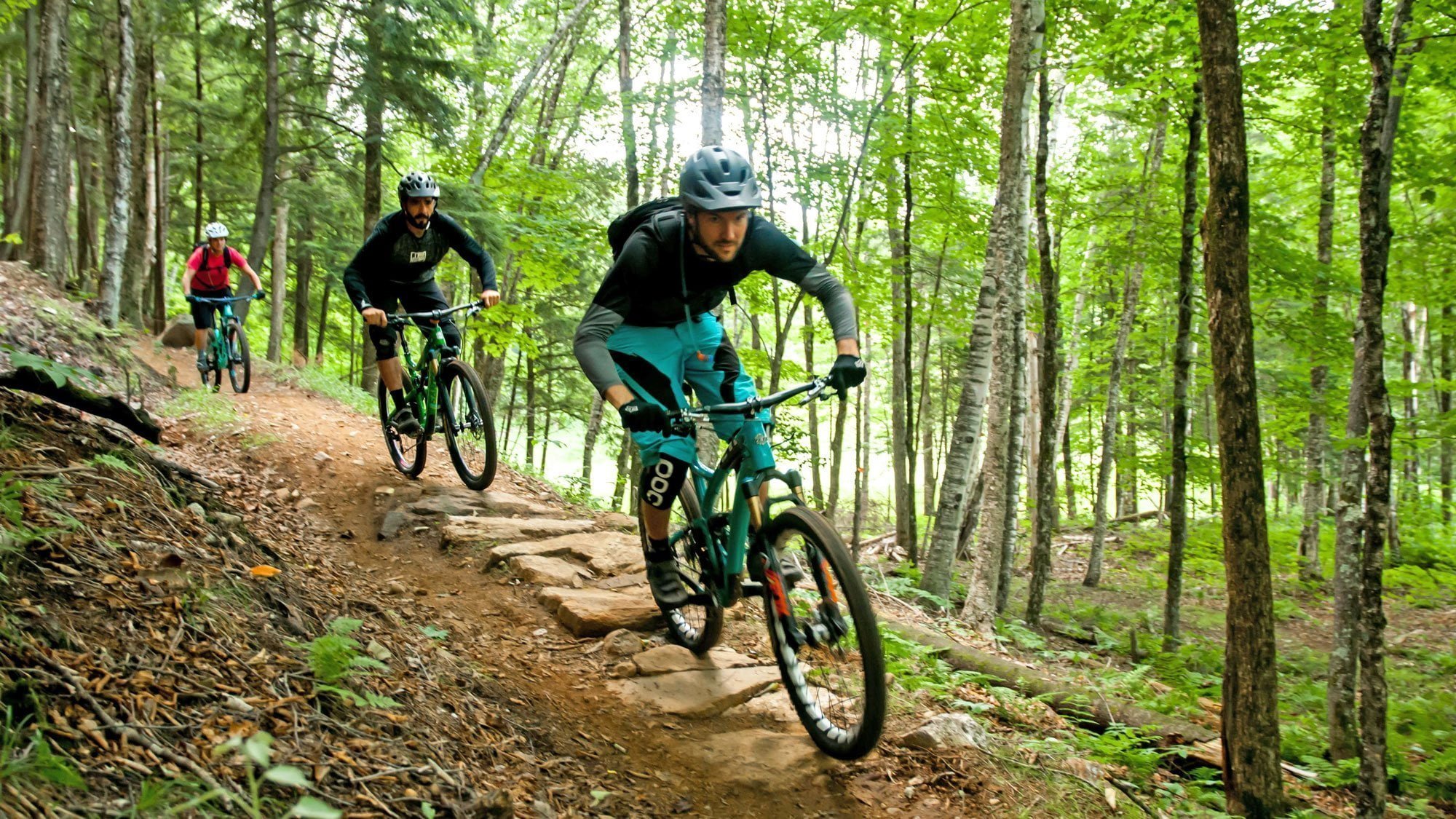 You are cordially invited to the annual general meeting of Vélo Mont-Tremblant, which will be held on Thursday, May 2, 2019 at 7 p.m in the old village of Mont-Tremblant. We will be presenting the actions of the year 2018, the financial statements as well as the projects for the current year 2019 and beyond.
How the evening will go
| | |
| --- | --- |
| 7 p.m | Presentation of the actions taken and planned by the City of Mont-Tremblant |
| 7:30 p.m | Annual general meeting of members of Vélo Mont-Tremblant |
Board of directors positions
Would you like to get involved in a position on the Vélo Mont-Tremblant board of directors? Directorships will be elected at the AGM. To find out the profile and apply, contact us.
Candidature and right to vote
To be eligible to become a member of the board of directors, you must be a member of the club. As well, to participate and vote at the Annual General Meeting, you must be a member in good standing of Vélo Mont-Tremblant. Remember to join or renew your membership no later than May 2, 2019 by making your payment online or on site before the general meeting.
Confirm your presence
To help us organize this event please confirm your presence before Wednesday May 1st, at Norman Thibault: normanthibaultski@gmail.com
___________________________
Edmund Burke, Président
Isabelle Martel-Ménard, Trésorière
Marion Corbeil, Administratrice
Sid Herrera, Administrateur
Justin Bélanger, Administrateur
Simon St-Arnaud, Administrateur
Norman Thibault, Secrétaire